Let's go on an adventure
Popular tours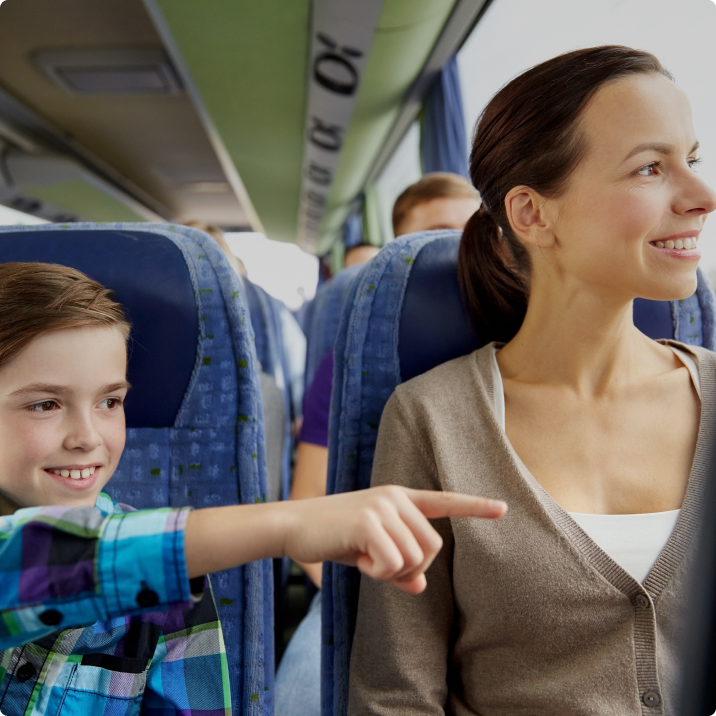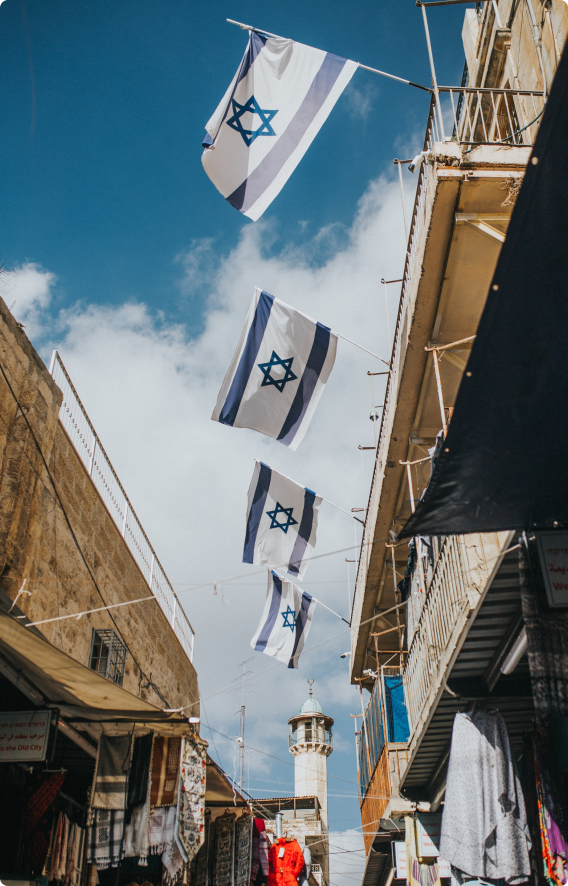 Who we are
''Alumah Bus Services LTD'' was established in 1994 and specializes in incoming tourism. We work with the leading companies, organizations and tour agencies. Safety, quality of service and integrity are the foundation stones of our company.

Comfortable buses

Low prices

Lots of tours

All buses are equipped with free WIFI

Professional guides and bus drivers
Learn More
Frequently asked questions
See below for common questions that we get about Alumah.
The full day tour is 9-14 hours. Half day tour is 4-6 hours. (Depends on traffic and force majeure).
02
Can I be picked up in one hotel and be dropped off in another one?
Yes. Only in the cities of Jerusalem and Tel-Aviv. The price will be according to the city.
03
Do I need to tip my guide?
No. You do not need to tip your guide. However, the guide may accept the tip, if offered.
04
If I received a confirmation number and no one picked me up from my hotel on the day of the tour?
Please. allow the full half hour for pickup time as mentioned on the order confirmation, before contacting our office. We leave no one dehind.